Mobile phones have become an integral part of our lives, serving as more than just a communication device. They have evolved into powerful tools capable of various tasks. To enhance the functionality and convenience of our mobile phones, there are several accessories available in the market. In this article, we will explore the top 15 accessories that every mobile phone needs in 2023.
As technology advances, our reliance on mobile phones continues to grow. Whether it's for communication, entertainment, productivity, or capturing precious moments, mobile phones have become indispensable. However, to unlock their full potential and protect them from everyday wear and tear, investing in the right accessories is crucial. Let's delve into the top 15 accessories that can elevate your mobile phone experience.
Read more: The Importance of Mobile Optimization in Digital Marketing in 2023
Phone Cases and Covers
Phone cases and covers are essential for protecting your mobile phone from accidental drops, scratches, and impacts. They come in a variety of styles, materials, and designs, offering both protection and personalization.
Screen Protectors
Screen protectors shield your mobile phone's display from scratches, fingerprints, and smudges. With advancements in technology, tempered glass screen protectors offer high transparency, touch sensitivity, and shatter resistance.
Power Banks
In a world where we heavily rely on our mobile phones, running out of battery can be a nightmare. Power banks provide a portable charging solution, allowing you to recharge your device on the go.
Portable Chargers
Similar to power banks, portable chargers are compact and lightweight devices that can provide an extra boost of power when your mobile phone's battery is running low. They are especially useful during travel or when access to power outlets is limited.
Bluetooth Headsets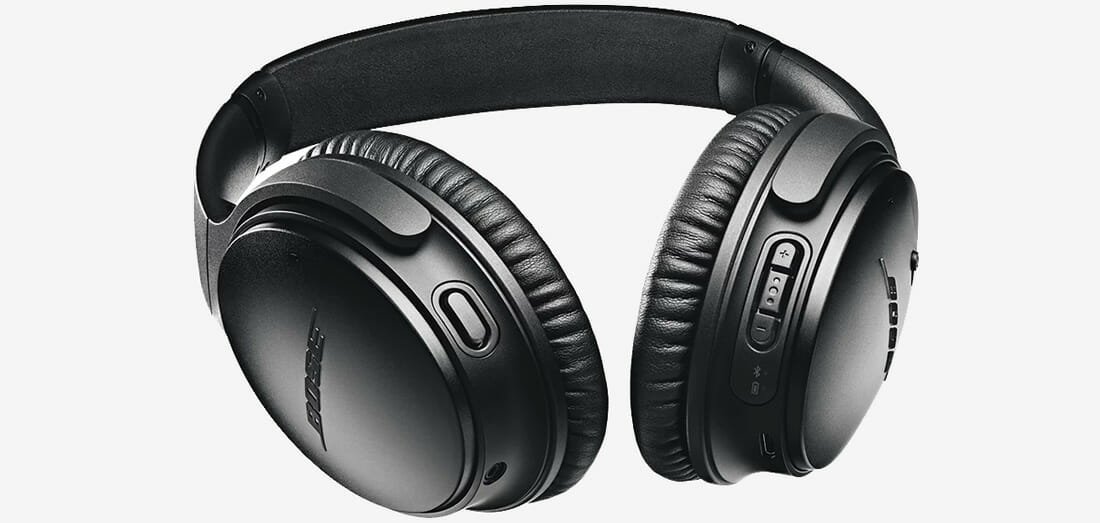 Bluetooth headsets offer the convenience of hands-free communication. Whether you're driving, exercising, or multitasking, these wireless accessories allow you to answer calls, listen to music, and interact with voice assistants without the hassle of tangled wires.
Wireless Earbuds
With the growing popularity of music streaming and podcasts, wireless earbuds have become a must-have accessory. They provide freedom of movement, superior sound quality, and noise cancellation features, enhancing your audio experience.
Car Mounts
Car mounts secure your mobile phone to your vehicle's dashboard or windshield, ensuring safe and hands-free navigation while driving. They enable you to keep your eyes on the road while following directions or making hands-free calls.
Selfie Sticks
Selfie sticks are extendable poles that allow you to capture wider angles and include more people in your selfies. They are a popular accessory for travel, group photos, and capturing memorable moments.
Tripods
Tripods provide stability and versatility when capturing photos or videos with your mobile phone. They come in various sizes and designs, allowing you to set up your phone at different heights and angles for professional-looking shots.
Phone Holders
Phone holders are practical accessories for hands-free viewing. Whether you want to watch videos, follow recipes while cooking, or participate in video calls, phone holders offer stability and convenience.
Pop Sockets
Pop Sockets are collapsible grips that attach to the back of your mobile phone. They provide a secure grip, making it easier to hold your phone and prevent accidental drops. Pop Sockets can also serve as a stand for convenient media viewing.
Mobile Photography Accessories
For mobile photography enthusiasts, there is a wide range of accessories available. From lens attachments that enhance zoom capabilities to external flashes that improve lighting conditions, these accessories allow you to unleash your creativity and capture stunning photos.
Portable Speakers
Portable speakers are perfect for those who enjoy listening to music or podcasts on the go. They offer better sound quality than your phone's built-in speakers and can create a more immersive audio experience, whether you're at the beach, park, or hosting a gathering.
Mobile Game Controllers
If you're a mobile gamer, having a dedicated game controller can significantly enhance your gaming experience. These controllers provide better control, precision, and comfort, making your gaming sessions more enjoyable.
Smartwatches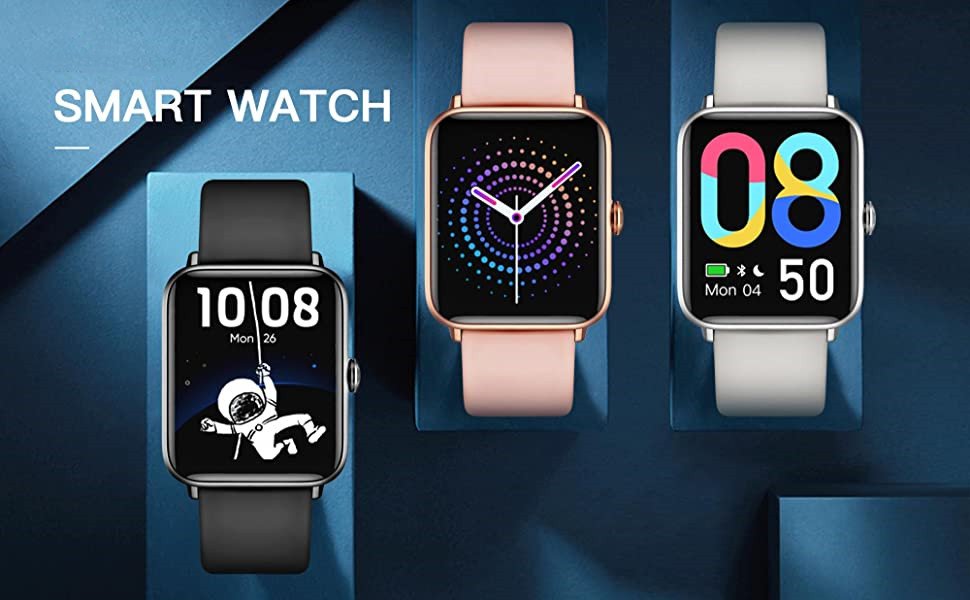 Smartwatches have evolved beyond just being a timepiece. They seamlessly connect with your mobile phone, allowing you to receive notifications, track fitness activities, control music playback, and even make calls directly from your wrist. Smartwatches are a stylish and functional accessory that complements your mobile phone usage.
Read more: The Top 10 Must-Have Mobile Phones of 2023
Conclusion
In today's digital age, mobile phones have become an essential part of our lives. To make the most of our mobile phone experience, investing in the right accessories is key. Whether it's for protection, convenience, or enhancing functionality, the top 15 accessories mentioned in this article can greatly enhance your mobile phone usage in 2023.
FAQs
Can I use any phone case for my mobile phone?
It is recommended to use a phone case specifically designed for your mobile phone model to ensure a proper fit and access to ports and buttons.
Are wireless earbuds compatible with all mobile devices?
Wireless earbuds generally work with most mobile devices that support Bluetooth connectivity. However, it's always advisable to check the compatibility with your specific device before making a purchase.
How do I choose the right power bank for my phone?
When choosing a power bank, consider its capacity, output ports, and compatibility with your mobile phone. Look for a power bank with sufficient capacity to charge your phone multiple times and ensure it has the appropriate output ports to match your device's charging requirements.
Do I need a screen protector if my phone already has Gorilla Glass?
While Gorilla Glass offers enhanced durability and scratch resistance, adding a screen protector provides an extra layer of protection against potential scratches, smudges, and cracks.
Are smartwatches only compatible with specific mobile phone brands?
Smartwatches are designed to work with both Android and iOS devices, so they are not limited to specific mobile phone brands. However, it's recommended to check the compatibility of the smartwatch model with your specific mobile phone operating system.