TikTok is an App for Short Video Sharing. The ByteDance app is quite popular in China. In reality, according to the latest report from market intelligence firm SensorTower, it ranked in the month of May among the 10 most-downloaded apps worldwide. However, if you're not able to use the Chinese app TikTok and would like to uninstall it, here's our step-by-step guide.
Steps to uninstall TikTok from Apple iPhone/iPad
1.. Unlock your iPhone/iPad
2. From the home screen, navigate to the TikTok app.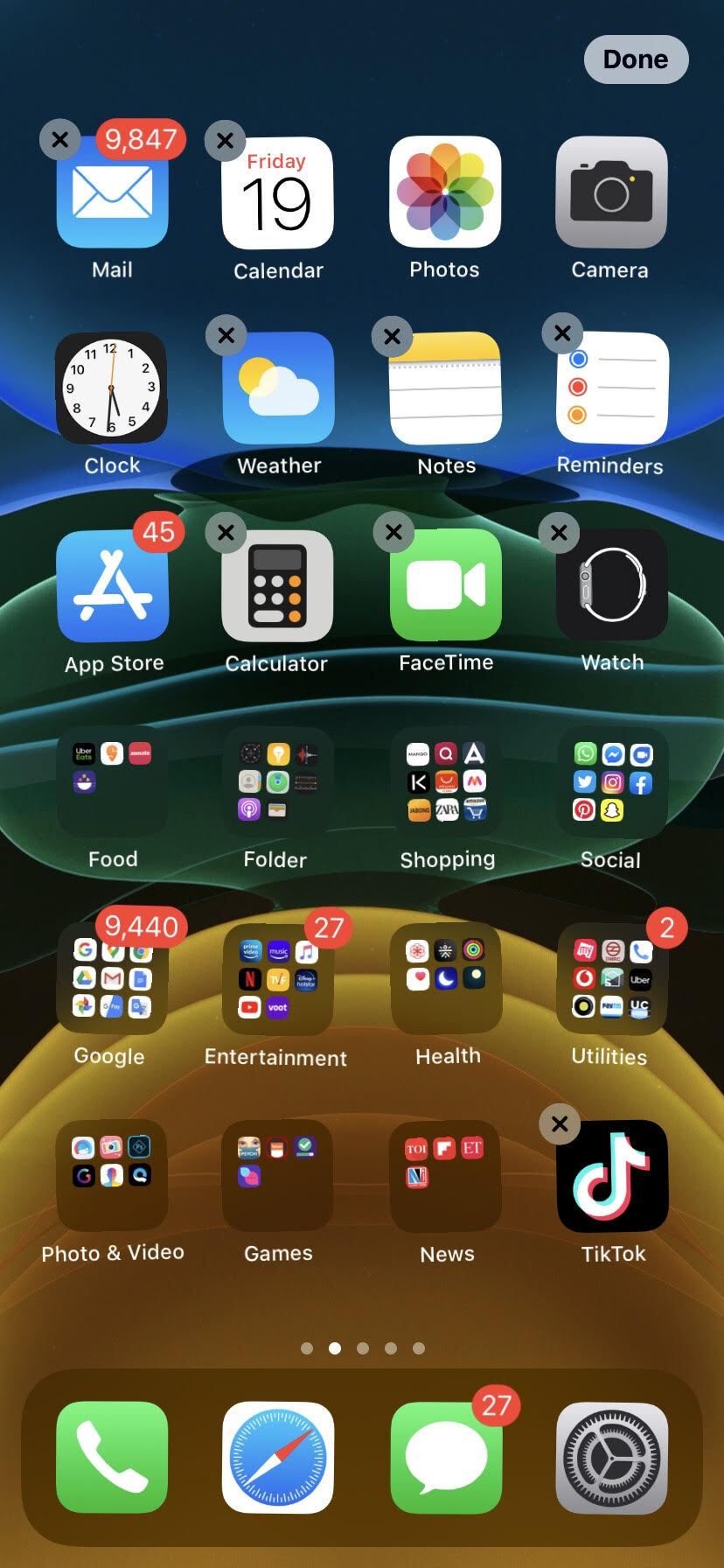 3. Long-press the icon for a few seconds until the app icons start jiggling.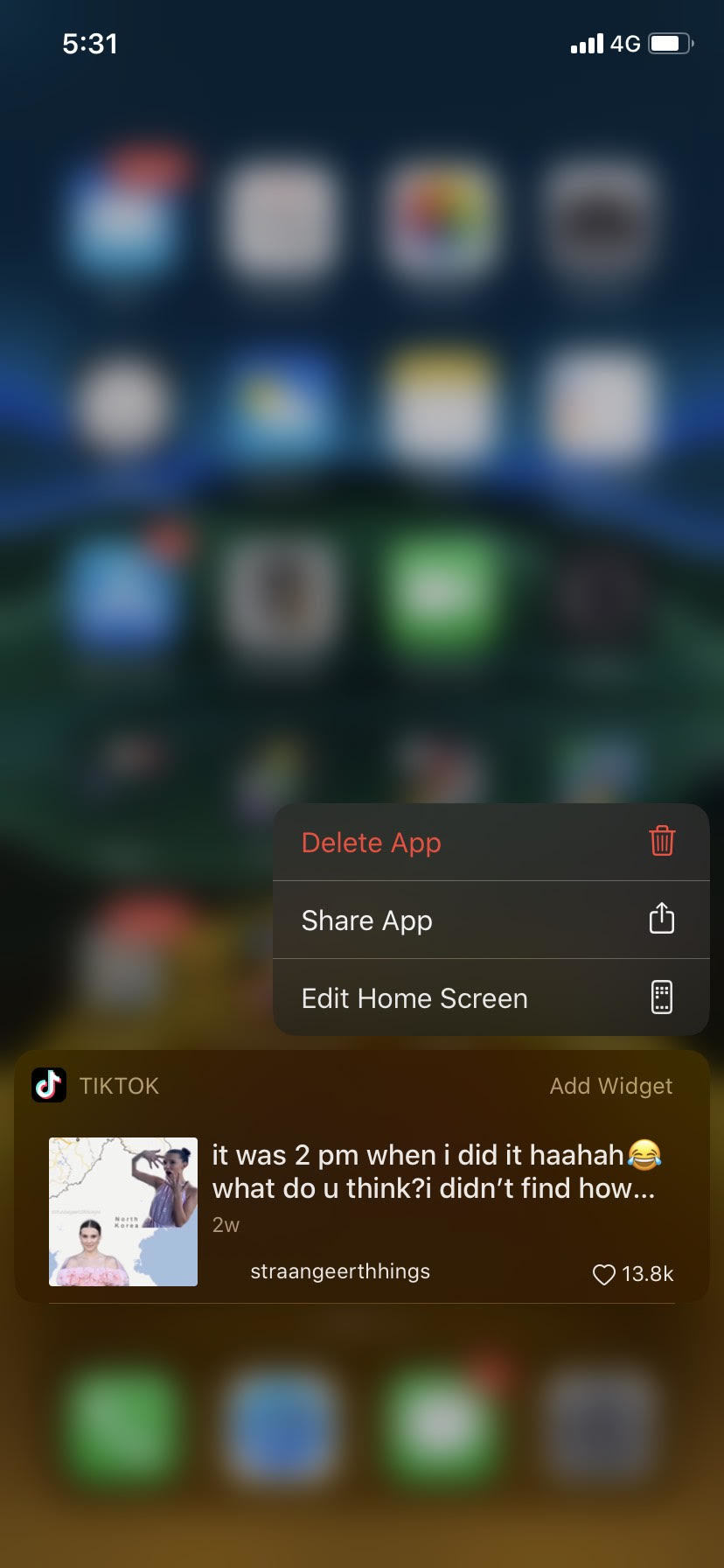 4. Now, tap the 'X' icon on the TikTok app
5. Then, tap on the Delete button to delete the TikTok app from your iPhone
Do note that this process will only uninstall the app from your iPhone or iPad and the entire TikTok account.