The mobile app industry is growing at a rapid pace, and businesses of all sizes are now looking to invest in mobile app development. With the increasing demand for mobile apps, it has become essential to develop apps that stand out and provide a unique user experience. In this article, we will discuss the best mobile app development ideas for 2023 that can help businesses stay ahead of the curve.
Mobile apps have become an essential part of our daily lives, and businesses are now realizing the importance of having a mobile app to cater to their customers' needs. However, developing a mobile app requires careful planning and execution to ensure its success. In this article, we will explore the top mobile app development ideas for 2023 that can help businesses create a unique user experience.
Read more: 10 Must-Have Mobile Apps for Boosting Your Productivity in 2023
Virtual Interior Design App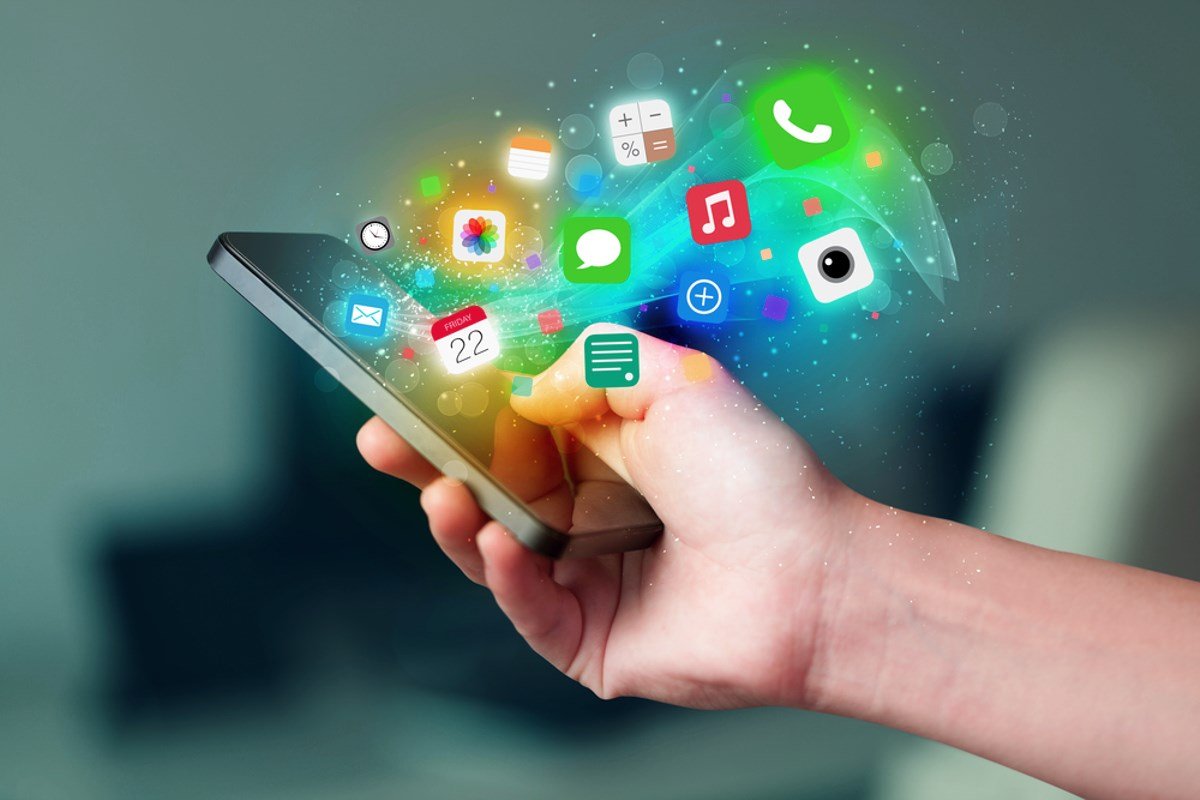 With the pandemic forcing people to spend more time at home, the demand for interior design services has increased. A virtual interior design app can help users design their homes without leaving their house. The app can use augmented reality to allow users to visualize furniture and decor in their living space, making it easier to make informed decisions.
Personalized Fitness App
Personalized fitness apps have been around for a while, but they will become more popular in 2023. These apps can use machine learning algorithms to create customized workout plans and nutrition recommendations based on users' goals and preferences.
Augmented Reality Shopping App
With the rise of e-commerce, businesses are looking for ways to provide a unique shopping experience to their customers. An augmented reality shopping app can allow users to try on clothes virtually or see how furniture looks in their home before making a purchase.
Mental Health and Wellbeing App
Mental health and wellbeing have become more important than ever, and a mobile app can help users improve their mental health and wellbeing. The app can include meditation and mindfulness exercises, journaling prompts, and tools to help users track their mood and progress.
On-Demand Beauty Services App
On-demand beauty services have become more popular in recent years, and a mobile app can make it easier for users to book appointments and pay for services. The app can also include features such as virtual consultations and reviews from previous customers.
Smart Home Automation App
Smart home automation has been around for a while, but it will become more popular in 2023. A mobile app can allow users to control their smart devices from a single platform, making it easier to manage their home automation systems.
Education and Learning App
Education and learning apps have been around for a while, but they will become more popular in 2023. These apps can include features such as gamification, personalized learning plans, and assessments to help users learn new skills and knowledge.
Language Learning App
Language learning apps have been around for a while, but they will become more popular in 2023. These apps can use innovative language learning techniques, such as interactive lessons, speech recognition, and real-time translation, to help users learn a new language more effectively.
Mobile Wallet and Payment App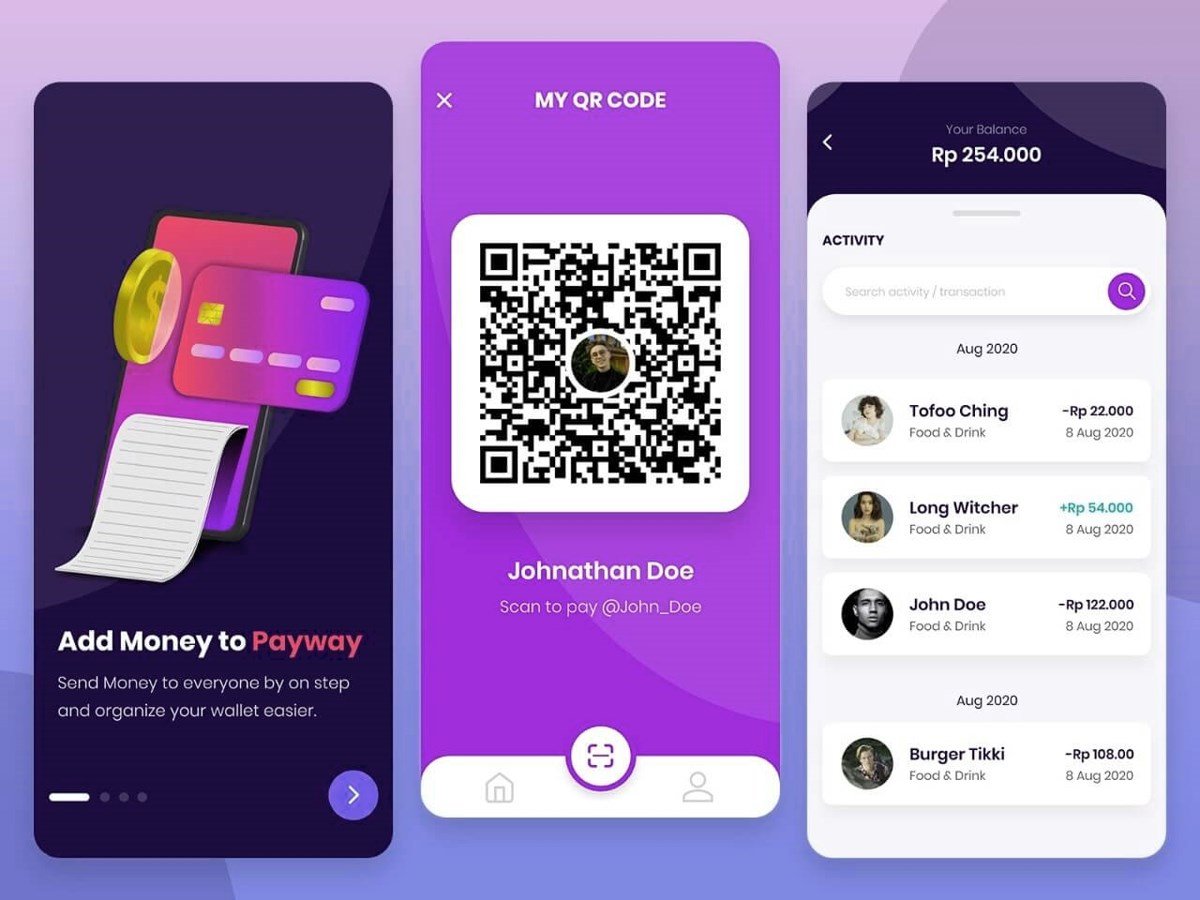 With the increasing popularity of mobile payments, developing a mobile wallet and payment app can be a lucrative idea in 2023. The app can provide a secure and convenient platform for users to make payments, transfer money, and manage their finances all in one place. Integration with popular payment gateways and the inclusion of features like loyalty programs can enhance the user experience.
Social Networking App for Niche Communities
While there are numerous social networking apps available, there is still room for niche-specific social networking platforms in 2023. These apps can cater to specific interests or communities, allowing users to connect, share ideas, and engage with like-minded individuals. By creating a dedicated space for niche communities, such apps can foster meaningful interactions and build strong communities.
Read more: 9 Mistakes to Avoid While Developing E-Commerce Mobile Apps
Conclusion
As we move further into 2023, the mobile app industry continues to thrive, presenting businesses with exciting opportunities for growth and engagement. By embracing the best mobile app development ideas discussed in this article, businesses can stay ahead of the competition and meet the evolving needs of their customers. Whether it's creating immersive augmented reality experiences, addressing mental health concerns, or providing personalized services, the key lies in offering innovative solutions that enhance the user experience.
FAQs
How do I choose the right app idea for my business? Choosing the right app idea for your business requires a careful analysis of your target audience, market trends, and business goals. Consider the needs and preferences of your target users and identify opportunities for innovation within your industry.
How can I ensure the success of my mobile app? To ensure the success of your mobile app, invest in thorough market research, create a user-friendly interface, perform rigorous testing, and continuously gather user feedback for improvements. Additionally, effective marketing strategies and ongoing updates are crucial for user acquisition and retention.
Are these app ideas suitable for startups? Absolutely! These app ideas can be tailored to suit startups as they focus on addressing emerging trends and fulfilling specific user needs. By starting with a niche market and gradually expanding, startups can establish a strong foothold in the industry.
What are the key features to include in a mobile app? The key features of a mobile app depend on its purpose and target audience. However, some common features include user registration/authentication, intuitive navigation, seamless payment integration, personalized recommendations, and interactive content.
How important is it to prioritize user experience in app development? User experience is paramount in app development. A well-designed app with a smooth user interface, engaging content, and intuitive interactions enhances user satisfaction and encourages prolonged app usage. Prioritizing user experience can lead to higher user retention and increased revenue.