In this article, we'll be discussing 10 must-have mobile apps for boosting your productivity in 2023. With these apps you will become more productive.In today's fast-paced world, it's easy to get overwhelmed by the sheer amount of tasks that we need to accomplish in a day. Fortunately, there are plenty of mobile apps that can help you manage your time and tasks more efficiently, allowing you to be more productive and achieve your goals.
With so many apps available on the app store, it can be overwhelming to choose the ones that will truly help you boost your productivity. However, after extensive research, we've compiled a list of the 10 best mobile apps that are guaranteed to help you stay on track and get things done.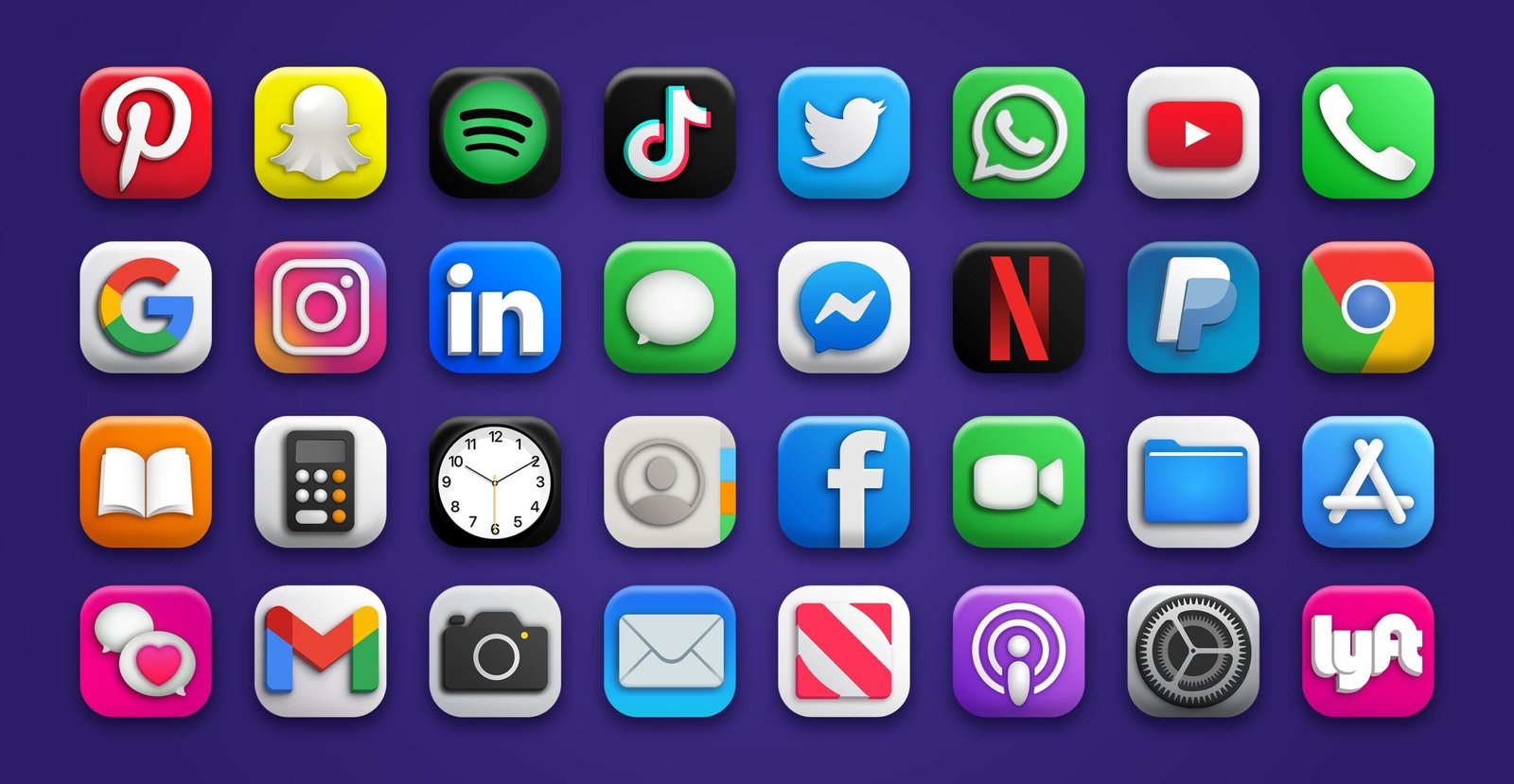 Evernote
Evernote is a popular note-taking app that allows you to store and organize notes, ideas, and to-do lists all in one place. It syncs seamlessly across all your devices and makes it easy to access your information whenever you need it. With Evernote, you can also create reminders, set deadlines, and collaborate with others.
Trello
Trello is a project management tool that uses boards, lists, and cards to help you keep track of your tasks and deadlines. It's ideal for individuals and teams who need to stay organized and on top of their projects. With Trello, you can assign tasks, set due dates, and communicate with team members all in one place.
RescueTime
RescueTime is a time-tracking app that helps you understand how you're spending your time on your phone and computer. It provides detailed reports on how much time you're spending on different apps and websites, allowing you to identify areas where you're wasting time. With RescueTime, you can set goals and alerts to help you stay on track and be more productive.
Focus@Will is a music app that uses specially curated playlists to help you focus and be more productive. The app is based on scientific research that has shown that certain types of music can help improve concentration and reduce distractions. With Focus@Will, you can choose from a variety of playlists designed to boost your productivity and help you stay focused.
Forest
Forest is a unique app that helps you stay focused and avoid distractions by gamifying the process. When you want to focus, you plant a virtual tree that grows over time. If you leave the app to check social media or browse the web, the tree dies. The more you stay focused, the more trees you grow, creating a forest that represents your productivity.
Pocket
Pocket is a bookmarking app that allows you to save articles, videos, and other content to read later. It's ideal for people who come across interesting content during the day but don't have time to read it right away. With Pocket, you can save content from your phone, tablet, or computer and access it later when you have more time.
Grammarly is an app that helps you improve your writing by checking for grammar, spelling, and punctuation errors. It's ideal for people who need to write emails, reports, or other types of content on their phone. With Grammarly, you can get real-time feedback on your writing and make corrections before sending your message.
Google Drive
Google Drive is a cloud-based storage and collaboration tool that allows you to store and share files with others. It's ideal for people who need to access their files from multiple devices or collaborate with others on projects. With Google Drive, you can create and share documents, spreadsheets, and presentations, and work on them with others in real-time.
IFTTT
IFTTT (If This Then That) is an app that allows you to automate tasks by creating custom "applets". It's ideal for people who want to save time by automating repetitive tasks. With IFTTT, you can create applets that do things like automatically save your Instagram photos to Dropbox, or send you a reminder to drink water every hour.
Read More:AI Trading Apps for the Finest Trading: Top 10
Conclusion
With these 10 mobile apps, you can take control of your productivity and stay on top of your tasks and projects. Whether you need to stay focused, organize your notes, or automate repetitive tasks, there's an app on this list that can help. Try them out and see which ones work best for you.
FAQs
Are these apps available for both iOS and Android devices? Yes, all of these apps are available for both iOS and Android devices.
Are these apps free to use? Most of these apps offer a free version, but some may have paid features or subscriptions.
Can these apps be used for personal and professional tasks? Yes, these apps can be used for both personal and professional tasks.
Do these apps require an internet connection? Some of these apps, like Google Drive and IFTTT, require an internet connection to function properly.
Can these apps help me save time? Yes, these apps are designed to help you save time and be more productive by streamlining your tasks and keeping you organized.