Do you know 5 Famous Bodybuilding Channels on YouTube? Our preferred resource for learning more about any topic is YouTube, and bodybuilding is no exception. There is always someone who can lead you better who is more passionate and knowledgeable than you. Although a few bodybuilders have achieved enough success to become well-known on YouTube and expand their audience, there are countless other possibilities. We are here to help aspiring bodybuilders sort through the wheat from the chaff with the top 5 bodybuilding YouTube channels!
Read More: How to Delete All Previous Embarrassing YouTube Comments
KALI MUSCLE
The fitness industry's goliath had to be number one on our list, of course. Kali Muscle was first introduced to YouTube in 2008, but it took some time for the channel to develop popularity and reach its current global subscriber count of over 2 million. Despite having a difficult and emotional childhood, the legend was able to take those feelings and use them towards his pursuit of fitness. Kali Muscle is here to share his wisdom with us so we may build insane bodies after 30 years of rigorous training and exercise. One video is typically posted on the channel each day, which helps viewers stay motivated. In addition to watching him work hard to become a bodybuilder, you may subscribe to his channel for a good laugh, motivation, and positivism, or to see his love of cars. If not on YouTube, you can see him as a host of shows, a TV ad, and more.
JOANNA SOH OFFICIAL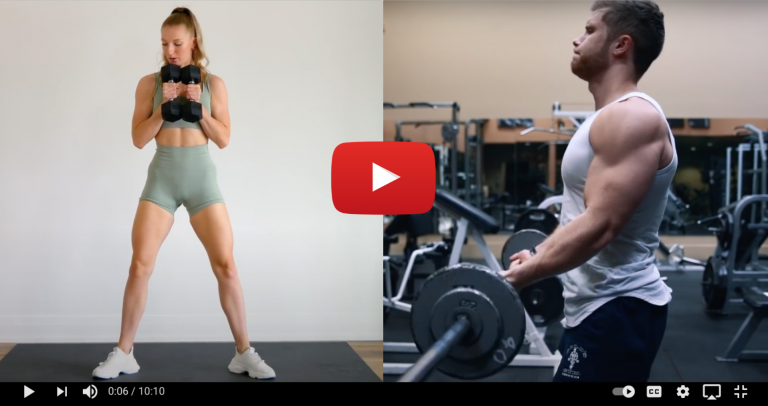 Joanna Soh has been involved in the fitness industry for more than ten years. She is a Women's Fitness Specialist, Certified Personal Trainer, and Nutrition Coach. The Joanna Soh Official channel is here to push your limits with the proper nutrition and training for all the women who are on the fence about getting into fitness and bodybuilding. You can subscribe here to receive training videos and advice to help you along your fitness path. Additionally, you can find suggestions for wholesome eating, nutritional information, and mouthwatering recipe ideas. Her playlists also include a number of beginner workouts, which is helpful for individuals who are just beginning and are relatively new to the world of fitness. Her suggestions for plant-based nutrition that are advantageous to vegans and vegetarians are one factor that has helped Joanna Soh Official become well-liked on YouTube. Burn 10,000 calories in 30 days is one of the enjoyable challenges and competitions that Joanna provides, along with other well-planned routines, to help you stay motivated.
NICK'S STRENGTH AND POWER
Nick's Strength and Power expanded its audience on YouTube in 2012 and now has more than 1 million subscribers. According to the channel's own declarations, it is currently the top source for news, information, and coverage of the bodybuilding industry. Nick's Strength and Power, a natural bodybuilding contender, contains a tonne of hidden information about all-natural ways to bulk up. Nick has provided updates on his progress as well as his own path towards achieving his fitness objectives. Nick should be your go-to person with his several video posts every day if you want to stay current with the popular trends in bodybuilding and nutrition. To learn something from everyone's fitness experience, you may also find case studies on Mr. Olympia channels. His channel also features a variety of intriguing subjects, from IFBB bodybuilding to recipes for the Keto diet.
CT FLETCHER MOTIVATION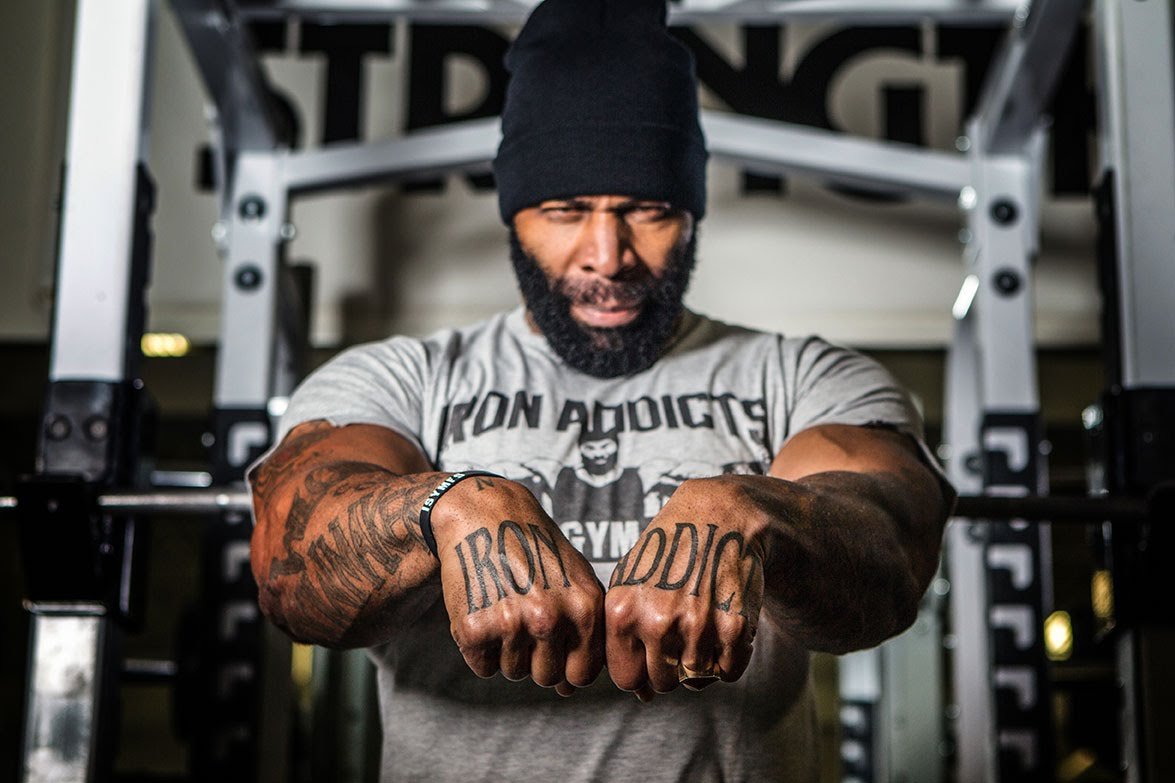 CT Fletcher should without a doubt be your must-check channel if you're seeking for a kickass fitness and bodybuilding motivation. CT Fletcher will be able to motivate you with his inspiring talks and tough attitude to get out of bed and into the gym. With over a million subscribers since its launch in 2013, CT Fletcher Motivation continuously releases new bodybuilding videos every week. CT Fletcher may be 55 years old, but his bodybuilding routines are what have allowed him to gain more YouTube subscribers. You can stay on track and accomplish your bodybuilding goals more quickly by following his advice on diet, exercise, and nutrition.
Read More: 4 Best Software to Download YouTube Videos
BODYBUILDING.COM
Without this particular reference, the list, which has more than 5 million subscribers, would not have been complete. Bodybuilding.com, in addition to having an educational website, has expanded its audience on YouTube thanks to its customised fitness solutions. Their training playlists include efficient exercises for every body part, whether it be the arms, back, chest, or legs! Additionally, they have divided their movies into categories for men and women according to their particular needs. You may also check out their YouTube channel for quick recipes, snacks, and appetisers to fuel and build more muscle because diet and exercise go hand in hand. The Bodybuilding.com channel also offers intriguing and nutritious dessert recipes for individuals who have a sweet taste and can't help but consume their recommended daily intake of sugar. Customers' amazing transformation results are evidence that this channel is undoubtedly deserving of all the buzz around it becoming popular on YouTube.
CONCLUSION
We sincerely hope that this list aids you in navigating your fitness path. You can join the squad of these YouTubers who have all mentored millions of individuals in digital bodybuilding. So be sure to check out these channels to identify YouTubers who are into bodybuilding and whose videos coincide with your objectives. You'll undoubtedly see a difference with the correct efforts and some consistency!