How Brain Illness Patients Benefit of Wearable Technology? Many persons who have neurological disorders have had to live with their limitations. These impairments can affect various bodily areas and range in severity from minor to severe. However, there are now various methods for these people to enjoy life despite their disabilities thanks to technological breakthroughs.
We'll look at some of the ways wearable technology can benefit those with neurological problems in this blog post.
Read more: How to make free video calls on WhatsApp?
What are Wearable Technology and Neurological Conditions?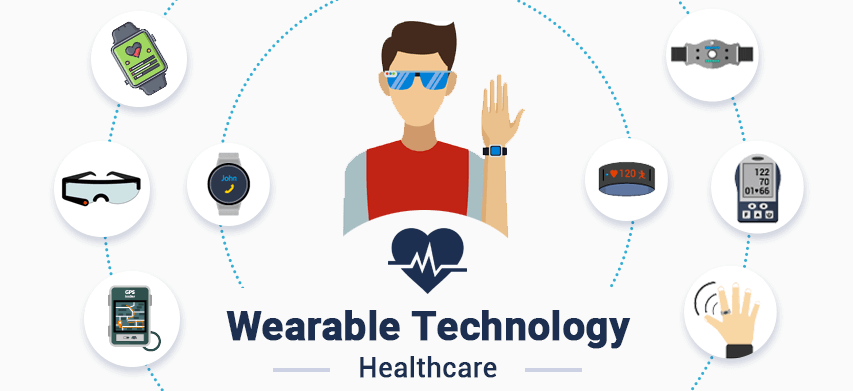 Since its inception as a specialized type of clothing, wearable technology has advanced significantly. The development of items that are not only fashionable but also serve as tools that can enhance the quality of life for persons with neurological problems has been made feasible by advancements in wearable technology over time.
Because wearable SR devices can provide real-time monitoring, which can help to enhance patient safety and results, people with neurological diseases can regain control over their life.
In general, wearable technology gives patients with neurological problems improved mobility, safety, and independence.
Different Wearable Device Types
Wearable technology has become more popular recently as a result of its ability to assist those suffering from neurological disorders. These gadgets can be modified to suit a variety of requirements, from tracking medication intake to assisting those with Parkinson's disease in maintaining control of their motions.
The following are some of the most typical wearable gadgets for neurological conditions:
activity monitors People with epilepsy or Huntington's disease must use activity trackers since they can uncover patterns in how much activity is being done and enhance general health and wellbeing. Additionally, they assist in keeping track of progress over time, which can manage expectations and boost motivation.
monitors the brain. The majority of neurology patients with dementia or Alzheimer's disease utilize monitors that can measure brain activity. These monitors can give clinicians and loved ones crucial knowledge about a patient's condition and advancement towards treatment objectives by monitoring brainwaves.
EEGs (electroencephalographs) (electroencephalographs). Electrodes positioned on the scalp are used in EEGs to assess electrical activity on the surface of the brain. This information can be used to diagnose a number of illnesses and track the success of treatment.
systems for tracking locations using GPS. By delivering real-time position data, GPS devices help persons with illnesses like MS or Parkinson's disease live more independent lives. Caregivers can utilize this knowledge to assist their charges with activities like getting dressed, taking a bath, or moving around the house.
applications for reducing stress. Wearable technology is used by several ADHD and anxiety management apps to monitor heart rates, sleep patterns, and other physiological indications. Using this data, detailed feedback on a person's stress levels, behaviors, and development over time may then be given.
How do wearable devices work?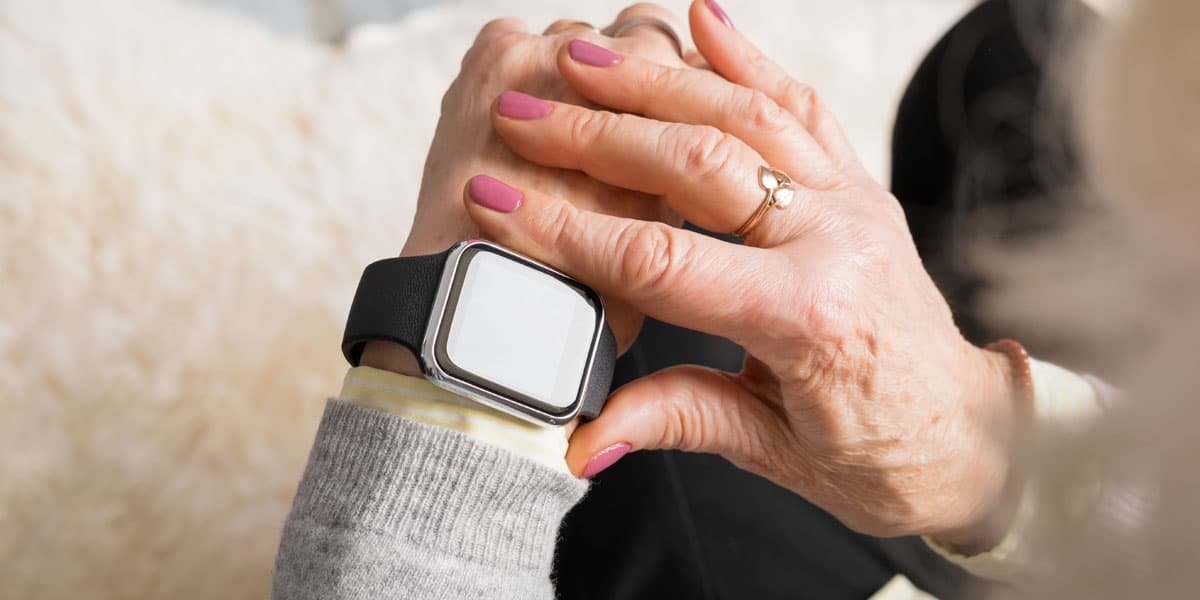 For those who suffer from neurological problems, wearable technology can be extremely beneficial. A wearable device is a technological item that you can use to control your condition and wear on your body. Some wearable technology monitors your activities, health, and symptoms to better assist you comprehend and control your illness. Wearable technology also facilitates communication with others who have the same condition as you or are taking care of them. Through the gadgets, you may support them and communicate information.
Wearable technology comes in a wide variety of forms nowadays. Some wearable technology monitors your activities, health, and symptoms to better assist you comprehend and control your illness. People can connect you with those who have the same ailment as you or who are taking care of you. If you have a neurological problem, many medical professionals advise using a wearable gadget. Finding the perfect wearable device will take some time because there are so many different sorts of them accessible nowadays.
Neuromonitoring bracelets, like EMG connectivity bracelets, upper extremity bracelets, like the MPOWER 2 Upper Extremity Accelerometer/Respirator Continuous Monitoring System, and head-mounted displays are some prominent wearables used exclusively for persons with neurological problems (such as Oculus Rift),
Benefits of wearing wearable devices
People with neurological problems can benefit from wearable technology. The quality of life for those with neurological diseases may be enhanced by this information.
Some wearable tech gadgets are made especially to assist those with neurological problems. For instance, some wearable monitors detect movement and heart rate to help careers monitor a person's health and decide when to take action. Electronic symptom tracking is made possible by other technologies, which can give caretakers vital information about the patient's condition.
Some hospitals now have specialized neurology wards where patients can have their illnesses checked without leaving the ward thanks to wearable technology. This makes it simpler for hospital workers to identify changes in a patient's condition and react accordingly.
Conclusion
People can monitor their symptoms over time to look for patterns or progressions that they might not have otherwise detected by using applications like Dandy & DynaDiab.