Digital Marketing is Future of Advertising
As technology continues to evolve, so too do the methods by which businesses reach out to their target audiences. Traditional advertising methods such as print, television, and radio have given way to a new and more efficient method of marketing: digital marketing. With the rise of the internet, businesses now have access to a massive and ever-growing market of potential customers. In this article, we'll take a data-driven look at why digital marketing is future of advertising, and how it can help businesses succeed in the digital age.
What is Digital Marketing?
Before we dive into the reasons why digital marketing is the future of advertising, let's first define what we mean by digital marketing. Digital marketing is the practice of promoting products or services through digital channels such as search engines, social media platforms, email, and websites. The goal of digital marketing is to reach and engage with potential customers in a more targeted and measurable way than traditional advertising methods.
The Growth of Digital Marketing
Digital marketing has been growing rapidly in recent years, with no signs of slowing down. In 2020, the global digital advertising market was worth $332 billion, and it is projected to reach $526 billion by 2024. This growth is being driven by several factors, including the increasing prevalence of smartphones and other mobile devices, the rise of social media platforms, and the growing importance of data-driven marketing.
Targeted Advertising
One of the key advantages of digital marketing is the ability to target specific audiences with precision. Through the use of data analytics and artificial intelligence, businesses can create highly personalized marketing campaigns that are tailored to the interests and behaviors of individual consumers. This targeted approach can result in higher conversion rates and a more efficient use of marketing resources.
Measurable Results
Another advantage of digital marketing is the ability to measure and analyze results in real-time. With traditional advertising methods, it can be difficult to track the effectiveness of a campaign. Digital marketing, on the other hand, allows businesses to track key metrics such as website traffic, click-through rates, and conversion rates. This data can then be used to refine and improve marketing strategies over time.
Cost-Effective
Compared to traditional advertising methods, digital marketing can be much more cost-effective. This is because digital marketing campaigns can be targeted more precisely, reducing the need to spend money on advertising to a broad audience. Additionally, digital marketing platforms such as social media and email marketing are often free or low-cost to use, making them accessible to businesses of all sizes.
The Importance of SEO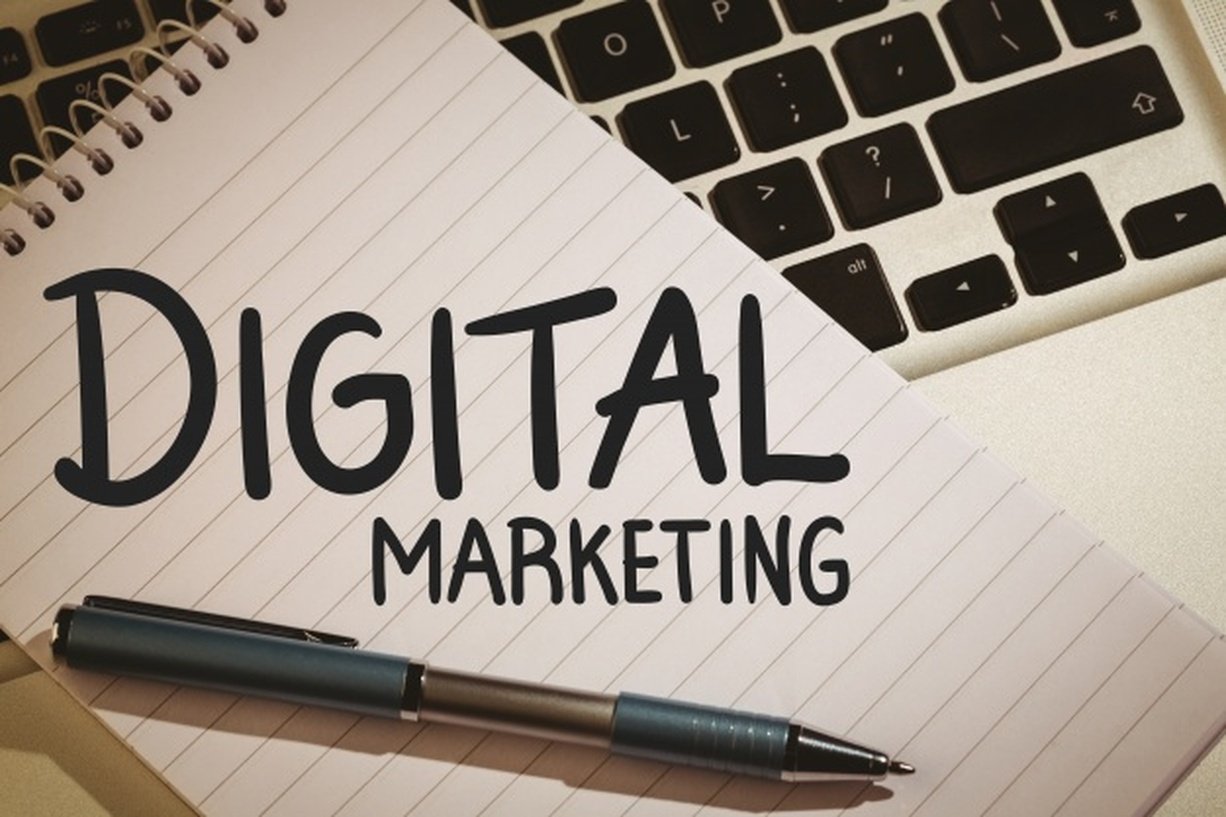 Search engine optimization (SEO) is an essential component of digital marketing. SEO involves optimizing a website's content and structure to rank higher in search engine results pages (SERPs). Higher rankings can lead to increased website traffic and a higher likelihood of conversions. SEO requires a combination of technical knowledge, content creation, and data analysis, making it a complex but essential component of any digital marketing strategy.
The Role of Social Media
Social media platforms such as Facebook, Instagram, and Twitter have become an increasingly important part of digital marketing. These platforms allow businesses to reach large audiences with targeted messages and can be used to build brand awareness, engage with customers, and drive conversions. Social media marketing requires a deep understanding of the platforms and the audiences that use them, as well as the ability to create compelling content that resonates with those audiences.
The Future of Digital Marketing
Given the many advantages of digital marketing, it is clear that it will continue to play an increasingly important role in advertising in the years to come. However, the future of digital marketing is likely to be shaped by new technologies and trends. For example, the rise of voice search and smart speakers could change the way people interact with digital content, while the growing importance of data privacy and security will require businesses to be more transparent and ethical in their use of consumer data. Additionally, the ongoing COVID-19 pandemic has accelerated the shift to digital channels, with more businesses than ever before turning to digital marketing to reach customers.
Read More:5 Proven Digital Marketing Strategies to Boost Your Online Presence
Conclusion:
digital marketing is the future of advertising for many reasons, including its ability to target specific audiences, measure results in real-time, and be more cost-effective than traditional advertising methods. With the growth of digital channels and the increasing importance of data-driven marketing, businesses that embrace digital marketing are likely to be more successful in the years to come. However, it's important to stay up-to-date with new technologies and trends and to use data ethically and transparently to build trust with consumers. By doing so, businesses can position themselves for success in the digital age.