Are you an entrepreneur looking to make the most out of your media presence in 2023? As the business landscape continues to evolve, leveraging Entrepreneur Media effectively can play a crucial role in establishing your brand, reaching your target audience, and driving business growth. In this article, we will explore the top 15 tips that will help you leverage Entrepreneur Media to its fullest potential and achieve remarkable results.
Entrepreneur Media provides a range of platforms, including their website, social media channels, podcasts, and events, that offer immense opportunities for entrepreneurs to connect with their audience, establish thought leadership, and amplify their brand. However, to truly leverage the power of Entrepreneur Media, it requires strategic planning, thoughtful content creation, and effective engagement strategies.
Read more: The Role of Technology in Modern Entrepreneurship in 2023
Understand the Entrepreneur Media landscape
Before diving into leveraging Entrepreneur Media, it is essential to have a solid understanding of the media landscape. Familiarize yourself with Entrepreneur's platforms, such as their website, social media channels, podcasts, and events. Stay updated with their content and get a sense of their audience demographics and preferences.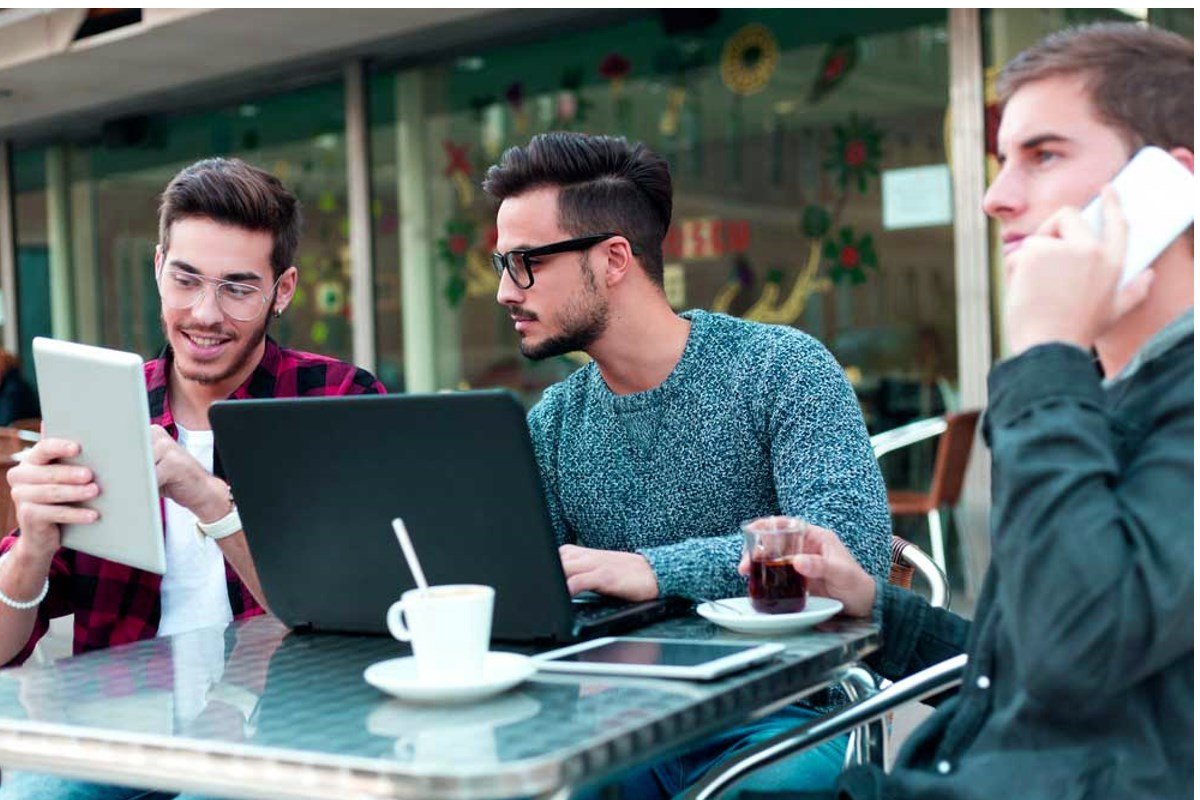 Leverage the Online Presence
One of the most effective ways to leverage Entrepreneur Media is to take advantage of their online presence. Entrepreneur.com is a popular website that offers a wealth of resources for entrepreneurs. You can access articles, podcasts, videos, and other valuable content that can help you grow your business. You can also sign up for their newsletter to stay up-to-date with the latest news and trends in the industry.
Keep up with the Latest News
To stay relevant in your industry, it's crucial to keep up with the latest news and trends. Entrepreneur Media offers a variety of resources that can help you stay on top of the latest developments in the business world. You can subscribe to their newsletters, follow them on social media, or attend their events to get access to the latest insights and trends.
Submit Articles to Entrepreneur
One of the best ways to get your name out there and build your credibility is to submit articles to Entrepreneur Media. You can write articles that share your expertise in your industry or offer insights into the latest trends. If your article gets published, you'll have the opportunity to reach a wider audience and establish yourself as an industry thought leader.
Take Advantage of Entrepreneur Events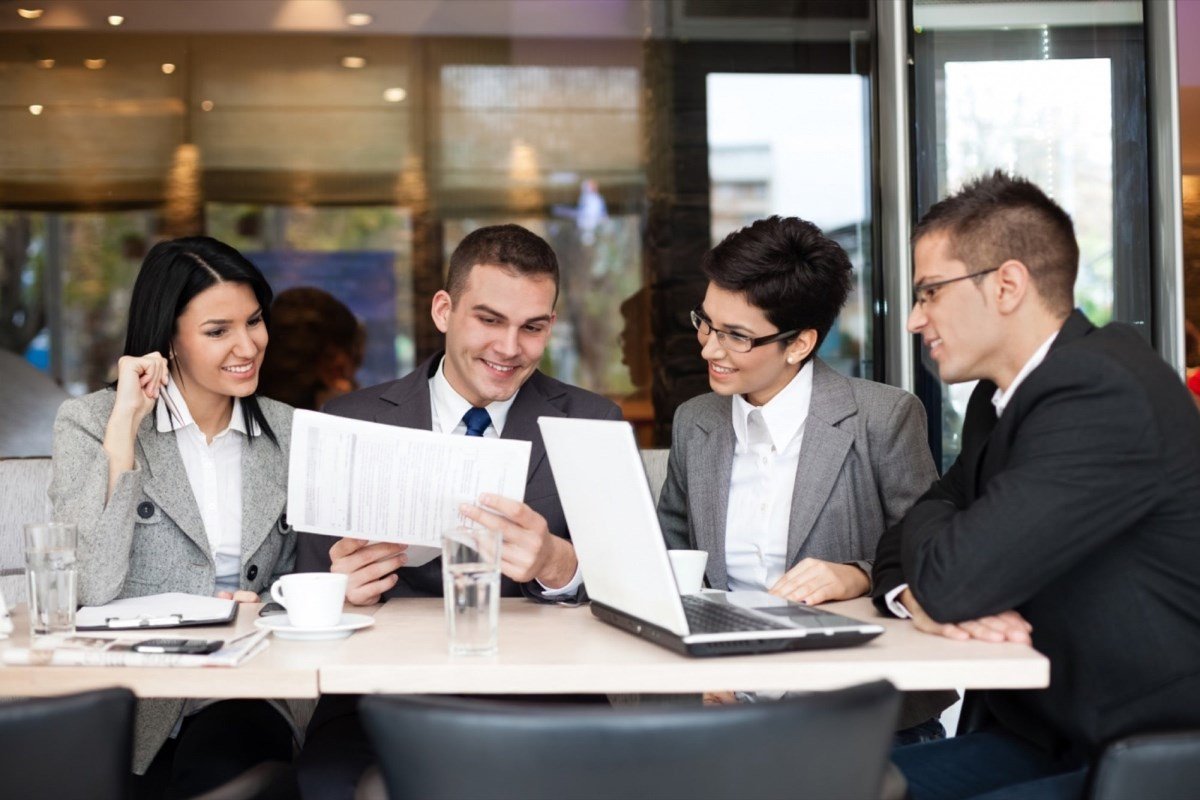 Entrepreneur Media hosts a variety of events throughout the year that can help you grow your business. These events provide opportunities for entrepreneurs to network, learn from experts, and connect with other like-minded business owners. You can attend events like the Entrepreneur Summit, which brings together some of the most successful entrepreneurs in the industry, or the Entrepreneur 360 Conference, which focuses on the latest trends and technologies in the business world.
Participate in Entrepreneur's Social Media
Entrepreneur Media has a strong presence on various social media platforms, including Facebook, Twitter, Instagram, and LinkedIn. Engaging with their social media accounts can help you connect with a larger audience and gain exposure for your business. Follow their pages, comment on their posts, and share valuable insights or experiences related to entrepreneurship. By actively participating in the discussions and sharing valuable content, you can increase your visibility and attract potential customers or collaborators.
Collaborate with Influencers on Entrepreneur's Platform
Entrepreneur Media collaborates with various influencers and experts in the business industry. These influencers have a significant following and can help you reach a broader audience. Look for opportunities to collaborate with influencers by participating in podcasts, webinars, or guest blogging. By leveraging the influence of these individuals, you can increase your credibility and attract new customers or clients to your business.
Use the Entrepreneur App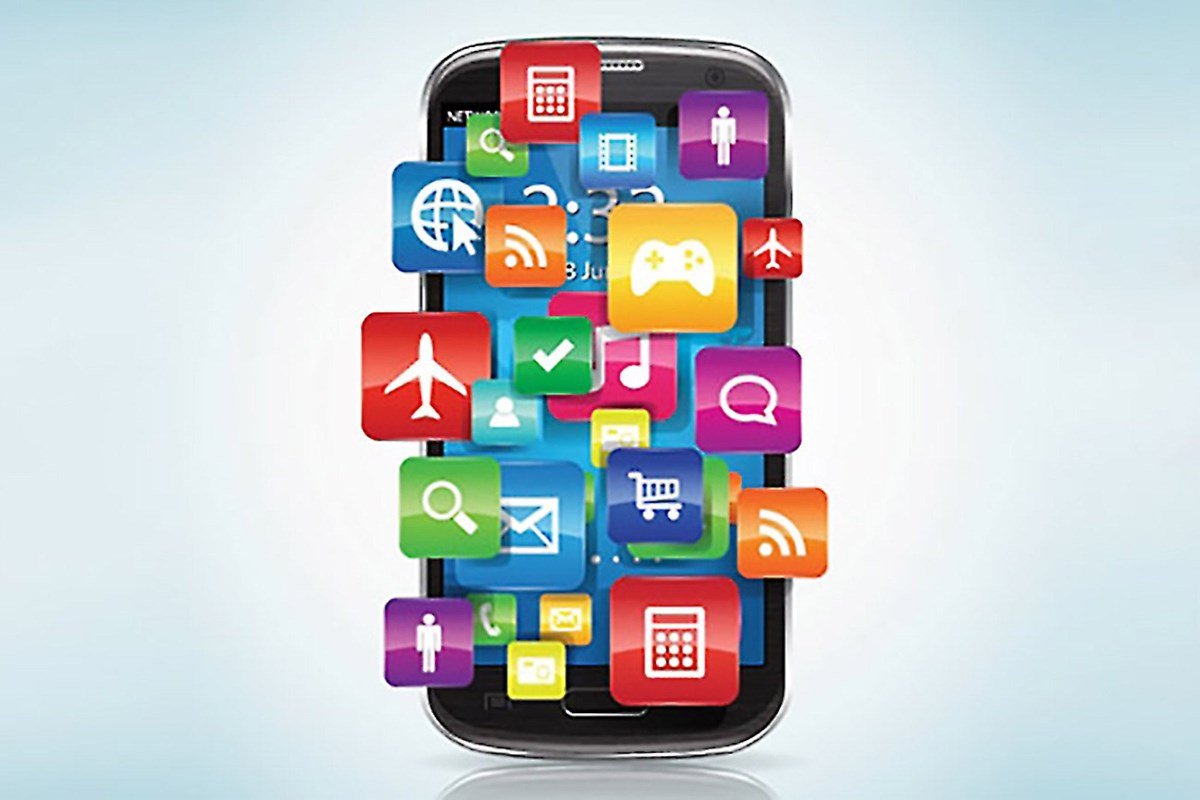 Entrepreneur Media offers a mobile app that provides convenient access to their articles, podcasts, videos, and other resources. Downloading and using the app allows you to stay connected with the latest content on the go. You can customize your preferences to receive notifications about topics that are relevant to your business. The app is a valuable tool to keep you informed and inspired as an entrepreneur.
Subscribe to the Magazine
Entrepreneur Media publishes a print magazine that covers a wide range of topics related to entrepreneurship. Subscribing to the magazine gives you access to in-depth articles, success stories, and expert advice. It's a great resource for gaining insights into various industries, learning from successful entrepreneurs, and staying motivated on your entrepreneurial journey. Subscribing to the magazine ensures that you receive a regular dose of inspiration and knowledge directly at your doorstep.
Engage in Entrepreneur's Community
Entrepreneur Media fosters a strong community of entrepreneurs through its online forums and communities. Joining these communities allows you to connect with like-minded individuals, share experiences, and seek advice. Actively engage in discussions, ask questions, and provide valuable input to establish yourself as a knowledgeable and helpful member of the community. By building relationships and networking within the Entrepreneur community, you can unlock new opportunities for collaboration and growth.
Write a Book and Get Featured
Entrepreneur Media provides opportunities for entrepreneurs to share their expertise and experiences by writing books. Publishing a book can help you establish yourself as an authority in your industry and attract attention from a wider audience. Entrepreneur Media often features books written by entrepreneurs in their publications, websites, and events. Consider writing a book that highlights your unique insights, strategies, or success stories, and reach out to Entrepreneur Media for potential collaboration.
Advertise with Entrepreneur Media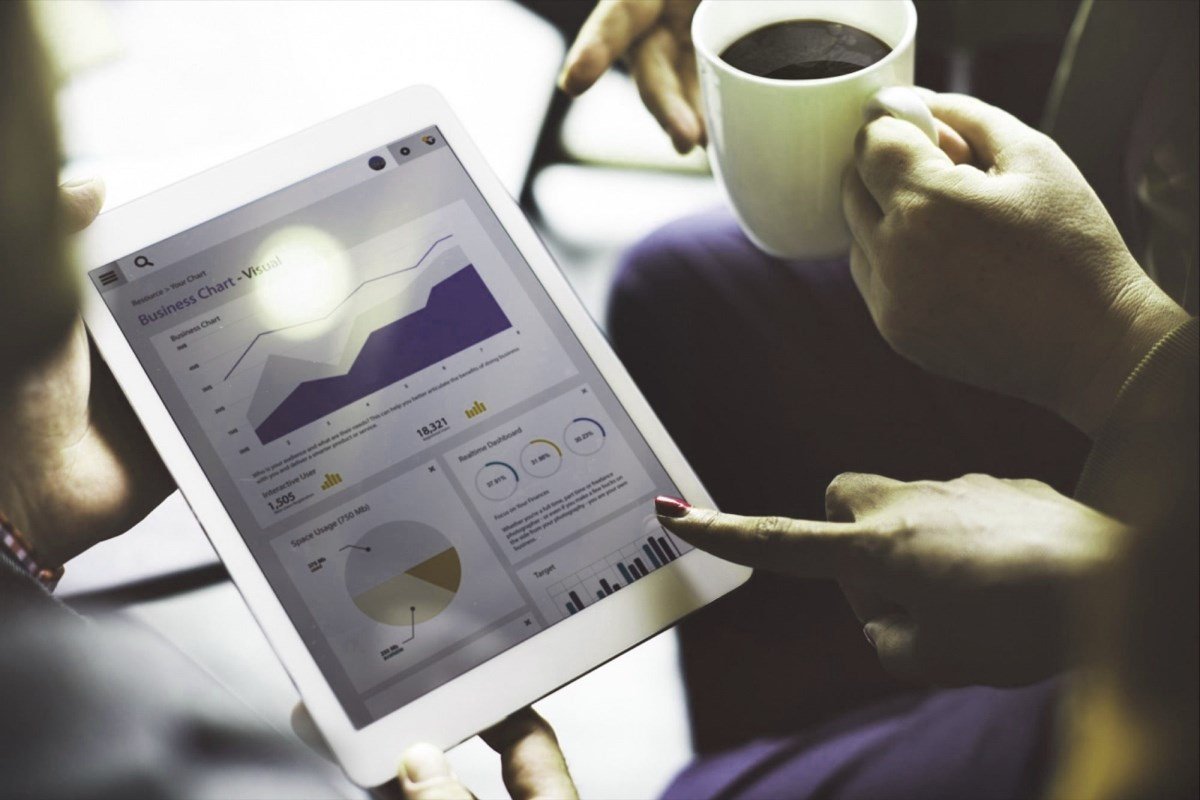 Entrepreneur Media offers advertising options that can help you promote your business to a targeted audience of entrepreneurs and business professionals. Whether it's through digital ads, sponsored content, or event sponsorships, advertising with Entrepreneur Media can increase your brand visibility and generate leads. Work with their advertising team to create compelling campaigns that resonate with the Entrepreneur audience and align with your business goals.
Get Recognized with Entrepreneur Awards
Entrepreneur Media recognizes outstanding achievements in entrepreneurship through their annual awards programs. These awards highlight innovative businesses, exceptional leaders, and groundbreaking ideas. Participating in these awards can provide significant exposure for your business and open doors to new opportunities. Research the Entrepreneur awards relevant to your industry or achievements, and submit your business or yourself for consideration. Winning or even being nominated for an Entrepreneur award can elevate your brand's reputation and credibility.
Read more:5 Must Read Books for Aspiring Entrepreneurs: Insights from Entrepreneur Media
Conclusion
In conclusion, leveraging Entrepreneur Media in 2023 can be a game-changer for entrepreneurs aiming to enhance their brand visibility and reach. By following the top 15 tips outlined in this article, you can position yourself for success in the ever-evolving business landscape.
Understanding the Entrepreneur Media landscape is crucial as it provides insights into their platforms, audience demographics, and preferences. With this knowledge, you can tailor your content and messaging to resonate effectively with your target audience.
Defining your target audience is the foundation of a successful media strategy. By understanding their demographics, interests, and pain points, you can create compelling content that provides value and engages with your audience on a deeper level.
Creating high-quality, engaging content should be a priority. Whether it's articles, videos, infographics, or podcasts, focus on delivering valuable insights, actionable advice, and inspiring stories that captivate your audience's attention..
FAQs
Can anyone submit articles to Entrepreneur Media?
Yes, Entrepreneur Media welcomes article submissions from entrepreneurs and industry experts. However, it's important to ensure that your content is relevant, well-written, and provides value to the readers.
How can I collaborate with influencers on Entrepreneur's platform?
You can reach out to influencers who are active within the Entrepreneur community or have been featured by Entrepreneur Media. Propose collaboration ideas that align with your business goals and offer mutual benefits.
What benefits does subscribing to the Entrepreneur magazine offer?
Subscribing to the magazine grants you access to a wealth of in-depth articles, success stories, and expert advice. It keeps you informed about the latest trends and provides inspiration and motivation for your entrepreneurial journey.
How can I advertise with Entrepreneur Media?
To advertise with Entrepreneur Media, you can contact their advertising team and discuss your advertising goals and budget. They will guide you through the available advertising options and help create impactful campaigns.
How can winning an Entrepreneur award benefit my business?
Winning an Entrepreneur award or being nominated for one brings recognition and credibility to your business. It can enhance your brand's reputation, attract new customers, and open doors to potential partnerships or investments.