Do you know The Best Practices for Cloud Security: A Guide? Cloud security can be difficult even when things are going well. Every day, malicious actors, hackers, and breaches happen. We frequently aren't even aware of them until they occur. At least 60% of small and midsize organizations have had a data breach involving cloud services in the past year. And from there, it will only get worse. To keep your company secure, you need to adhere to several best practices and protocols. It goes beyond simply having an outstanding security team. To keep your company secure, you must understand how to use that security personnel efficiently and what tools are needed. Several things might go wrong when it comes to cloud security. Yet, if you follow a set of security guidelines and best practices, operating in the cloud will keep you safe. Here is a starter's guide on cloud security best practices.
Read More: 6 Cloud Benefits for Developers in 2021
Introduction to Cloud Security
Information security systems and cloud security are interdependent. Security in the cloud is a part of the other. In cloud computing, businesses host, store, transport, and utilize data using a variety of distant computing resources. Public, private, and hybrid clouds are just a few of the various types of clouds. They can also be found in a number of frameworks, including platform as a service, infrastructure as a service, and software as a service. Businesses use each of these on a daily basis in various ways. Most of what contemporary businesses do is made feasible by clouds, which are affordable and scalable. Yet, threat actors are constantly looking for ways to get around security precautions and target cloud security, despite their incredible utility. Setting up security and information systems to safeguard sensitive data is necessary to keep a cloud secure. This could entail implementing active monitoring mechanisms, employing data encryption, and altering authentication protocols to combat passwords. To ensure security within your cloud, it could also entail establishing a security operations center.
Using A Security Operations Center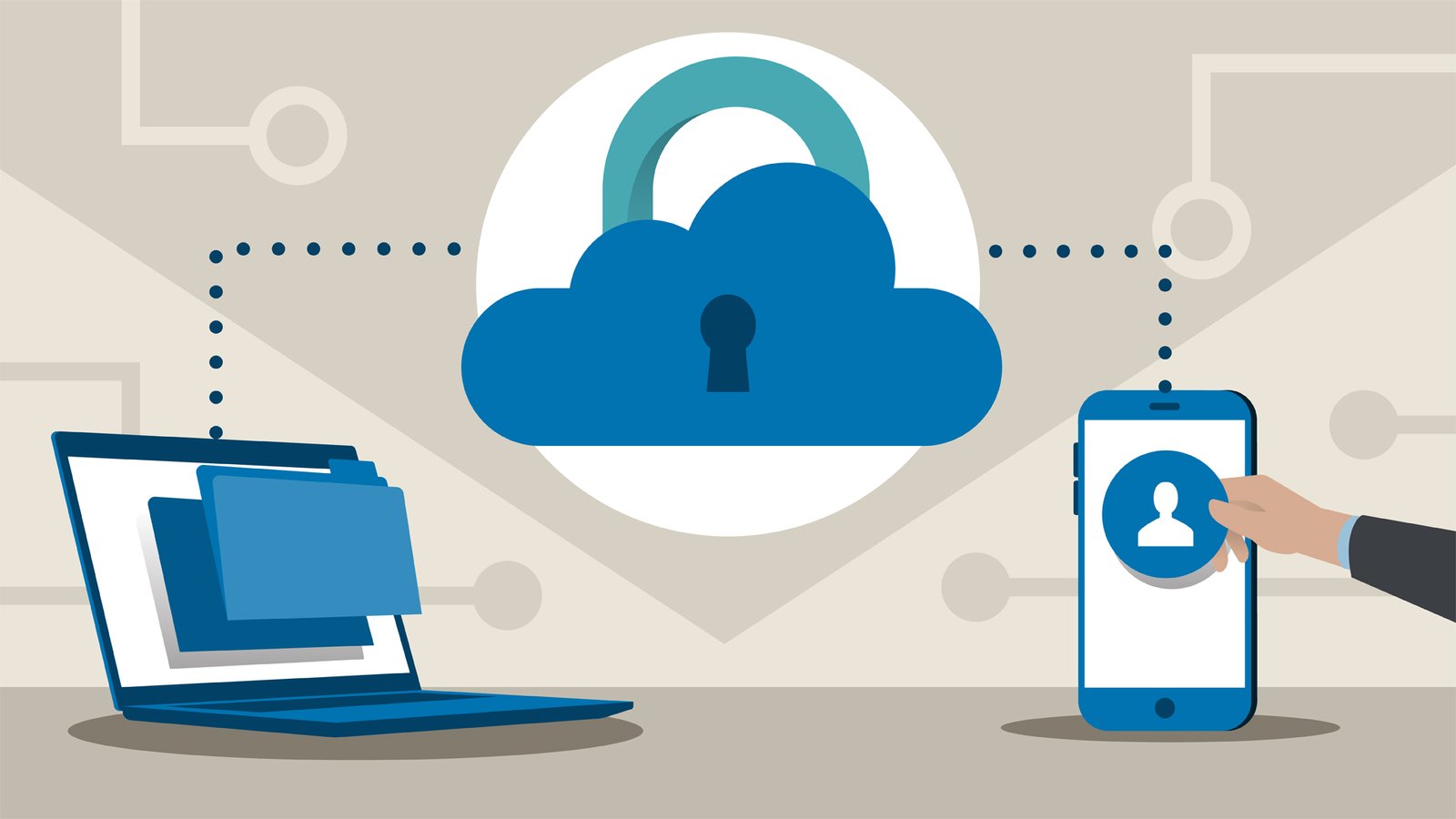 Using a security operations center is one way to make your cloud activities safe and secure (SOC). Companies must employ a SOC to manage any potential security issues in addition to protecting themselves from cyber assaults. Moreover, SOC is a method for preserving visibility in a key area. Do you wish to enhance threat detection? How about making incident reaction time more effective? What about privacy or payment card industry compliance standards? How about securing delicate information? All of these things and more can be done by a SOC. In essence, it simplifies processes and offers proactive security against nefarious behavior on your network. SOCs may be internal or external to your business. All elements of the cloud system should be accessible to any suitable SOC. It should constantly be staffed by highly skilled employees and be able to monitor everything from endpoints to infrastructure.
Overview of Best Practices for Cloud Security
To manage cloud security, a security operations center must initially be established. A set of best practices for security operations centers must also be established. Here are a few examples to think about:
Enable end-to-end network control to keep an eye out for possible third-party threats
Watch out for too much hardware appearing on your network
Keep and protect logs for your SOC
Backup everything and make a contingency plan
Enable multi-factor authentication
Take a top-down approach
Choose which sites are allowed accessing which ones aren't
You can make sure your SOC is running as intended and carrying out its intended function by putting a number of best practices (and fundamental cybersecurity measures) into place and adhering to the appropriate standard.
Guidelines for Establishing and Maintaining a Security Operations Center
Setting up and maintaining your SOC is rather easy and requires using common sense. Personnel at the security operations center should be in charge of creating, planning, and managing their SOC. Reviewing standard operating procedures and making sure standards are current are crucial parts of their job. SOP creation and maintenance should fall under the purview of the security operations center (SOC). To make sure the SOPs are current and accurately reflect the current environment, the SOC should periodically examine them. The SOC staff can swiftly update operating procedures if the security environment changes as a result of new technology, organizational changes, updates, etc. Additionally, the SOC ought to have policies that specify how to respond to security incidents (including how to use a procedure involving identification, notification, containment, eradication, and recovery of critical systems) as well as a strategy for keeping track of and reducing threats in the future.
Read More: Cloud Technology Is the Future of Healthcare
Challenges of Ensuring an Effective Security Operations Center
Effective SOC setup comes with its own set of difficulties. Making the appropriate team decisions is a big part of this. For this kind of task, it's essential to have a workforce that is both technical and non-technical and who can communicate well. When it comes to solving issues before they arise, communication is the key to success. As things get tough, it can also aid in coming up with solutions. At your SOC, you must have clear goals and objectives in addition to hiring the correct individuals. What kind of information are you hoping it will contain? How often should it be updated, in your opinion? What do you deem a triumph? Then there's failure. What measures would you employ to assess whether you're getting false alarms or missing alerts? This is essential to ensure that your SOC does its job effectively and that your data is always secure.