Do you know The Best Digital Marketing Strategies for Small Companies? Small businesses benefit greatly from digital marketing since they can get good results with only a tiny cash outlay. Even though some aspects of digital marketing, like as content generation, can take a lot of time, the typical return on investment justifies the effort.
Traditional marketing is roughly two-thirds more expensive than content marketing but generates over three times as many leads. For this reason, the most prosperous B2B companies devote about 40% of their marketing resources to content marketing.
Via Leadar, you may locate the experts you require if you need assistance managing a comprehensive digital marketing campaign. Have a look at these digital marketing strategies to prioritize before you get in touch with them, though.
Read More: 5 Points from Failed Digital Transformation Approaches
Measure ROI
Whatever marketing strategy you use, don't forget to evaluate your results. According to HubSpot, content marketers were 12 times more likely to see their returns rise year over year when they were measuring ROI.
ROI assists companies in making wise financial choices. This is particularly helpful for small businesses because they often have limited resources and cash flow. casecasecasecasecasecasecasecasecasecasecasecasecasecasecasecasecasecasecasecasecasecasecasecasecasecasecasecasecasecasecaseday, andday
The following metrics can be measured and are beneficial for small businesses:
Traffic and views
Channels
Engagement
Social engagement
Conversions
And note that the simple formula for measuring ROI is:
(sales growth – the cost of marketing) / the cost of marketing.
An ROI of 5:1—$5 earned for every $1 spent on marketing—is commonly valued by marketers. A small business ought to aim for a ratio of at least 3:1.
Make Shorts
According to a HubSpot survey, 88% of participants said that videos gave them a positive return on investment in 2021, making video the most popular content strategy. Thanks to video content, B2B marketers had an 87% rise in online traffic and an 80% rise in sales in 2022.
The initial YouTube video was only 18 seconds long, HubSpot tells us. Short-form content is therefore not new, but it is experiencing a renaissance. A small business can benefit greatly from using YouTube Shorts and other platforms for producing short-form video material, such as Reels and TikTok.
High production standards and Oscar-winning screenplays and performances are not necessary for small enterprises. With bite-sized news or information that condenses something complex into under 30 seconds, short-form videos shot on cellphones can captivate current and potential clients. By recutting long-form content for the short-form format, marketers may also reuse it.
Take Advantage of Content Marketing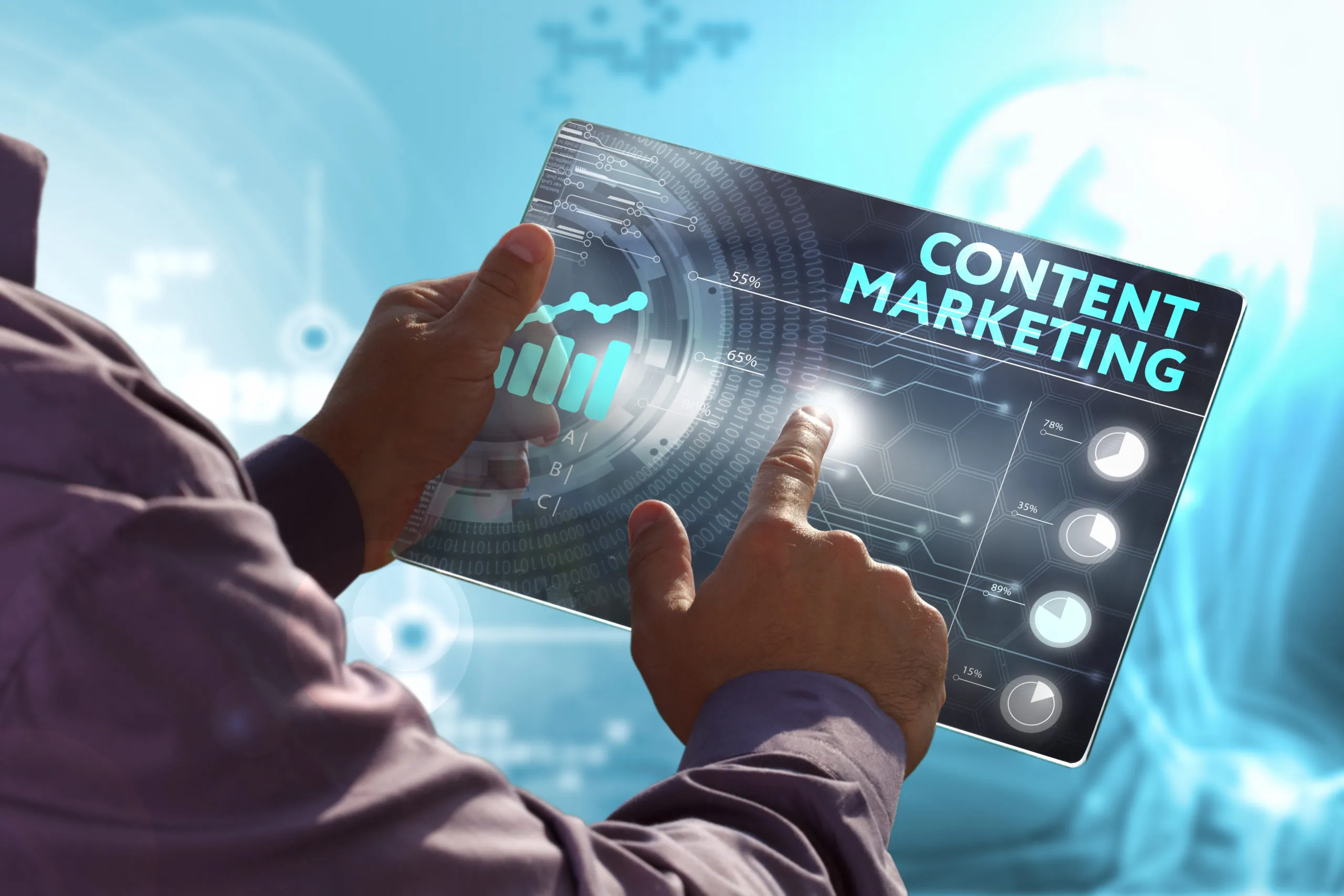 A crucial marketing strategy that typically yields a high return on investment for small firms is content marketing. These are some effective content marketing strategies that small businesses may use to attract new customers and keep their current clientele interested.
Pillar Posts
The "pillar posts" method entails producing a number of pieces of in-depth, long-form content that relate to your company. They should include the main topics that site visitors expect to read, and they frequently contain the main keywords for the brand or sector.
Next, in order to boost their visibility, marketers can link several smaller cluster articles to the pillar posts.
Backlinks
Although backlinking is a frequently overlooked digital marketing tactic, it works well to increase the draw of pull marketing.
A link from an external website is known as a backlink. An external link with strong authority can help a small business' Google rankings. On the other side, low-quality backlinks from questionable websites, for example, can harm a small business's rankings.
Small business marketers can use backlink checkers like Ahrefs and Semrush to remove undesirable backlinks and concentrate on obtaining more high-quality backlinks through strategies like offering high-quality guest posts, linking to and requesting links from websites in related industries, and so on.
Signature Content
A small firm may leave a big impact by producing trademark content. For instance, a small firm can produce highly shareable information that spreads throughout the internet and establishes it as an authority on the subject by investing time and money in a high-quality infographic.
Blog Title Optimization
Marketers shouldn't believe that spending the same amount of time again on the blog title is a waste of time, regardless of how much time they spend on blog entries.
The blog's title serves as a portal to the remaining content. If the title is boring, less individuals will click on it and read the content. Using tools like Semrush to optimize your blog headlines can significantly increase click-through rates.
Create Email Lists
Email marketing is still a great tool for companies to communicate with their followers, clients, and prospects. A small firm can invest in automation to create one or more email campaigns that drip-feed consumers with content over time, introducing them to the business and its offerings and guiding them down the sales funnel.
Segment an Audience
Small businesses can utilize customer personas to discover various customer types and develop marketing material tailored to each using this effective digital marketing strategy.
Businesses may create more targeted emails and marketing campaigns with higher engagement by segmenting people for email lists and marketing campaigns.
Read More: Best Digital Art Apps | Transform Your iPad into a Sketchbook
Use Social Media
Consumers want brands to have some sort of online presence, but small businesses don't have to go above and beyond to be everywhere at once.
It makes sense for a small business to concentrate on the main social media channels that its prospective clients utilize. More interaction should result from producing quality material there as opposed to utilizing a scattergun strategy across all prominent social media networks.
Social media is excellent for the following reasons:
Developing a conversation
Responding to customer queries
Learning about your customers
A/B testing marketing materials
Bringing potential customers back to a business's website
Remember that each social media network has its own main demographics and operating style if you want to use it effectively. Frequently putting the same post onto Facebook, Pinterest, Instagram, and other social media sites shows a lack of understanding of the nuances between the various social media sites or a perceived laziness that could reflect negatively on your company.
Posting the same material on several social media sites is perfectly acceptable because it is an efficient marketing strategy. But, you should repackage the content for each network to demonstrate that you are aware of your target audience.
Conclusion
Small firms can have an edge over giant corporations with numerous divisions and miles of red tape in that they can often respond rapidly to market changes. Employ the marketing strategies that best suit your company's needs, and don't be afraid to get the assistance of a qualified content marketing manager to help you plan and implement your strategy.